Testimonials
L'esperienza e i sapori della mia cucina raccontata da chi l'ha vissuta in prima persona. Nel mio percorso ho conosciuto clienti, appassionati e professionisti in tante zone del mondo, trasportando sempre i valori e l'essenza della mio lavoro.
Incontri che rappresentano uno stimolo continuo, un piacere da rinnovare e un'energia meravigliosa che cerco di riportare ogni volta nei miei piatti.
---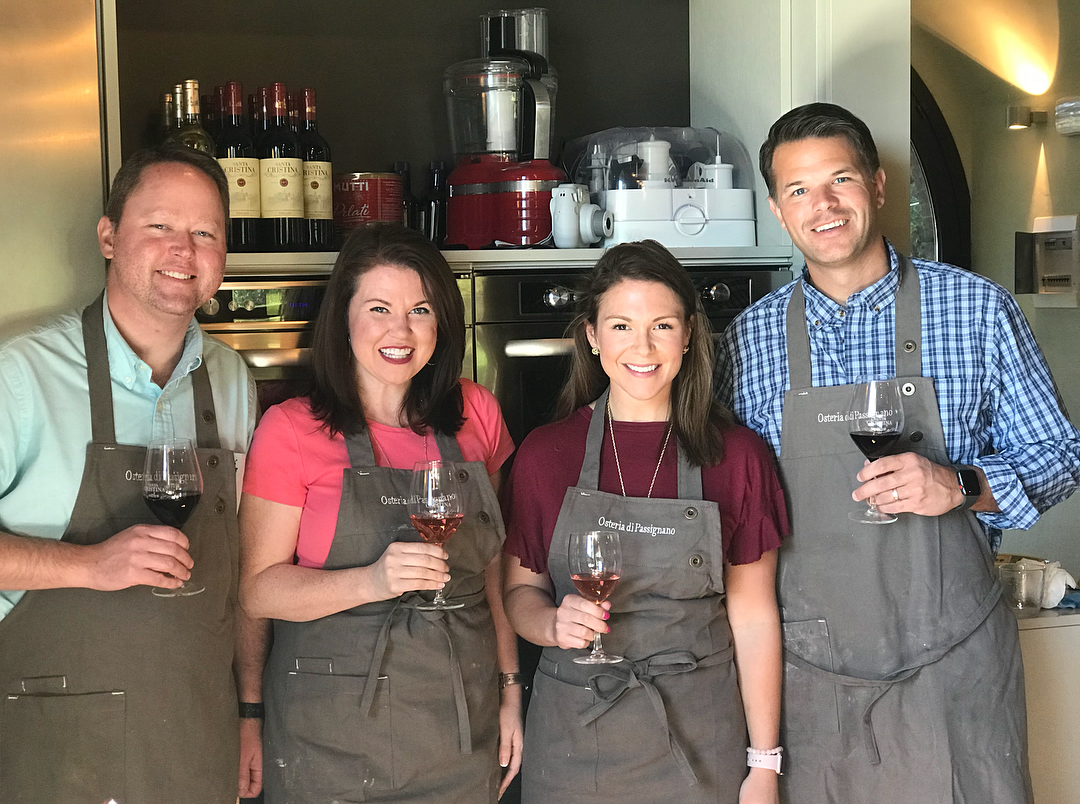 Destin Duchess
Cooking class in Tuscany was 100!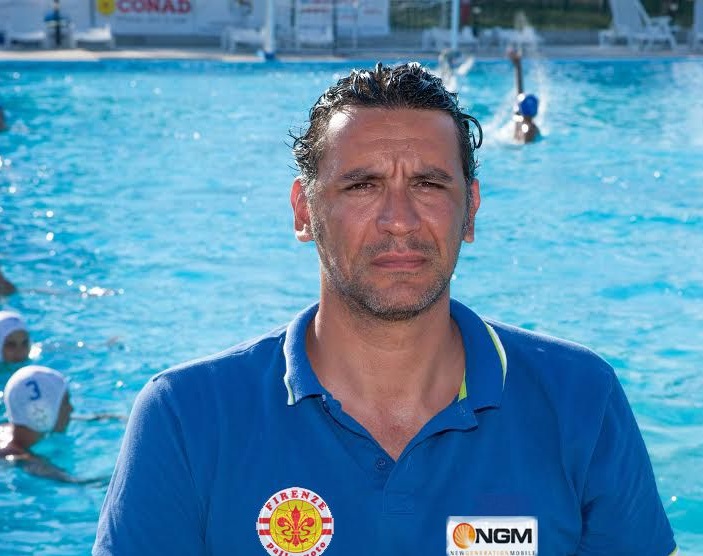 Leonardo Binchi, Pallanuotista Olimpionico
La sublime sensazione di un dopopartita vittorioso e carico di sensazioni che ti rilassano l'animo.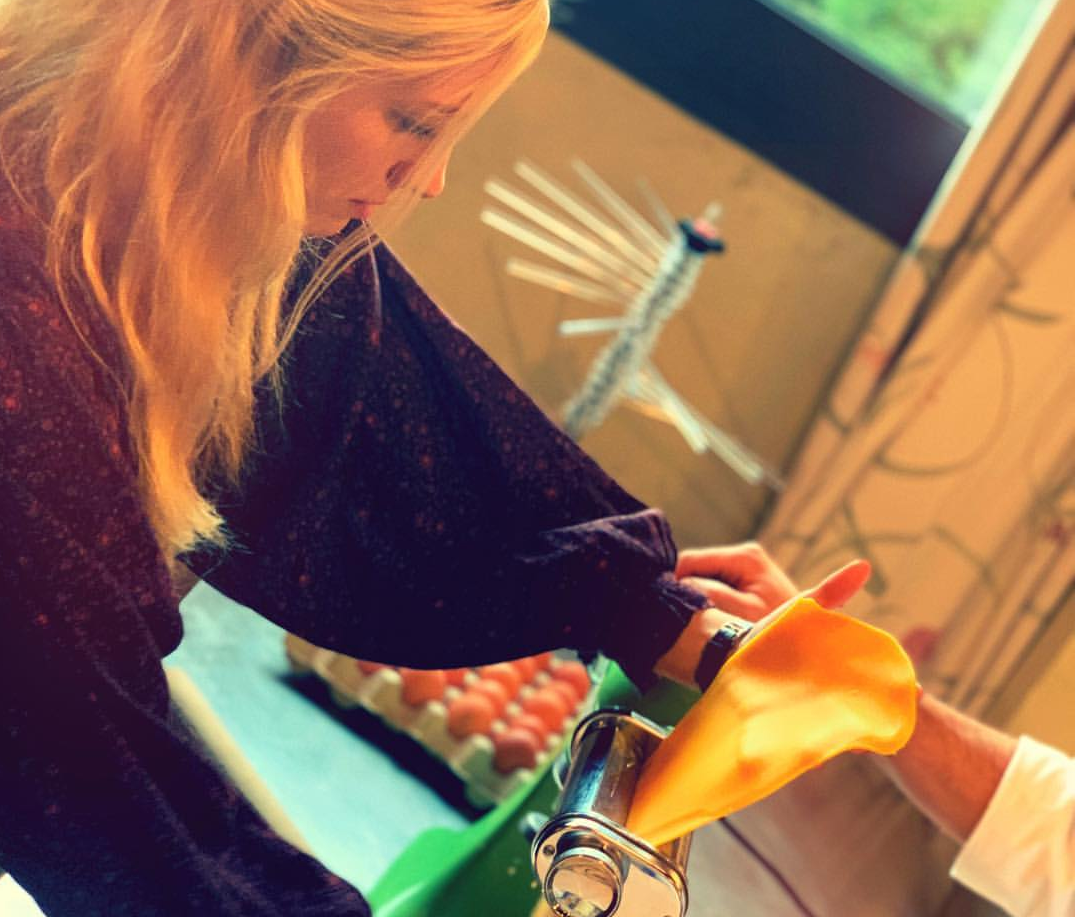 Beth Behrs, Hollywood Actress
Favorite day in Italy is so far! I learned to cook with the incredible chef Duccio Pistolesi, then incredible wine pairing lunch at the Michelin star rated Osteria di Passignano.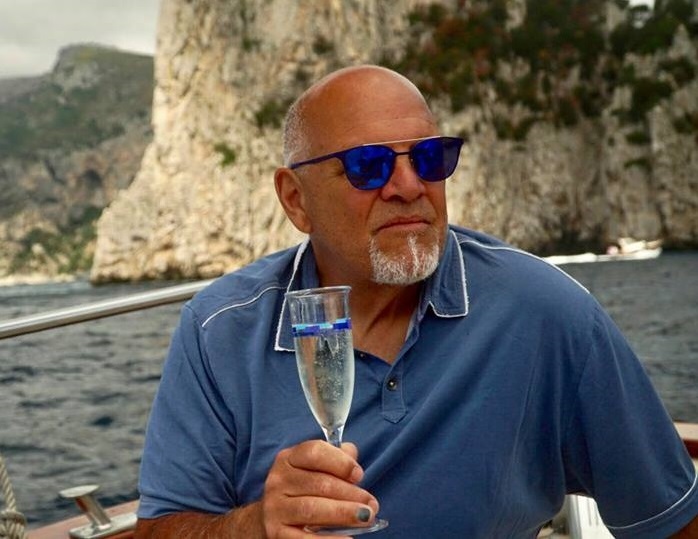 John Guerin, Colorado USA
Chef Duccio represents the essence of Tuscany food culture. He is exceptionally passionate about his culinary heritage yet is responsive to innovative concepts for fresh food presentation. He is able to blend cooking talents with a personality that draws people in to embrace and appreciate the Italian food and wine traditions.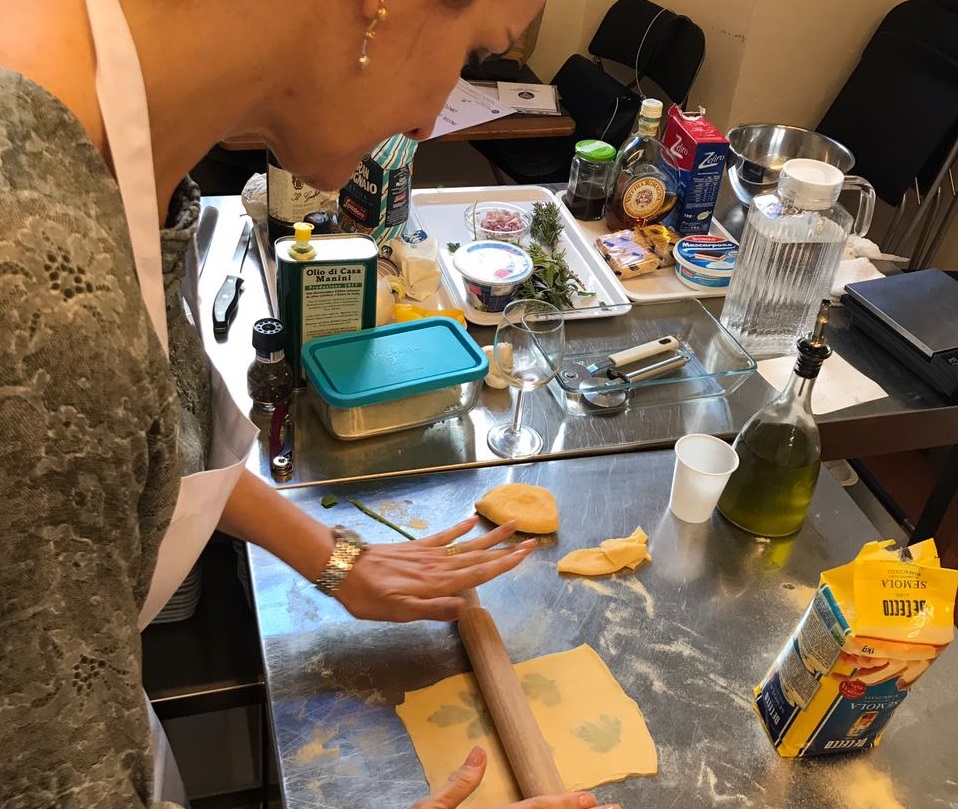 Alessandra, Brasil
Me chamo Alessandra, sou cirurgiã dentista em Caieiras-SP, mas tenho um hobby que amo: a gastronomia. Sempre tive um sonho em fazer um curso de culinária no Cordon Bleu, então contratei um curso em Florença. Chegando lá, tive o enorme prazer em conhecer o talentoso chef Duccio Pistolesi que me ensinou com maestria. Sua experiência e tranquilidade na cozinha me passou muita segurança . Sua paixao pela culinária se extende aos pratos que prepara. Aprendi muito sobre a culinária italiana e Fiorentina. Realmente foi uma experiência inesquecível. Agradeço muito ao Duccio por ter participado da realização do meu sonho!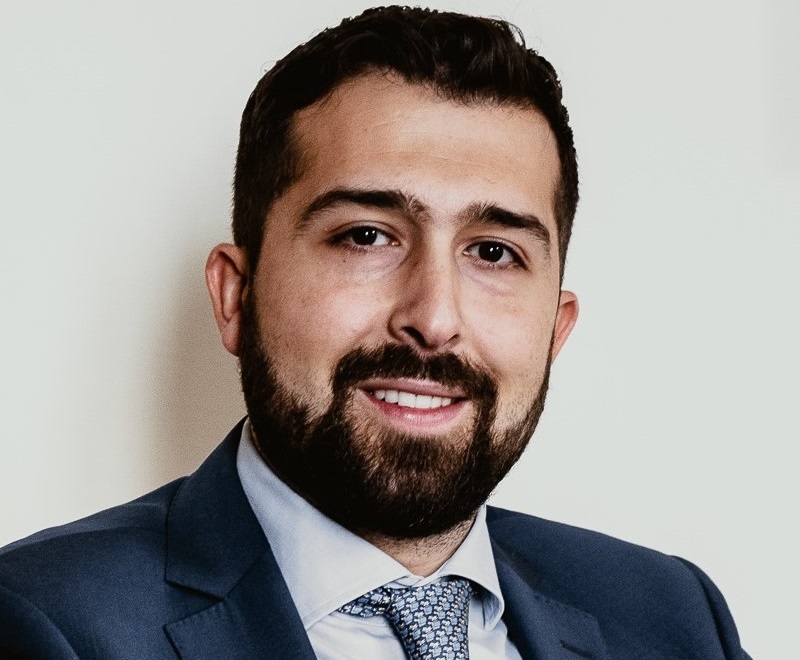 Francesco Mazzi, Docente Universitario
Un meraviglioso viaggio sensoriale al confine tra innovazione e tradizione.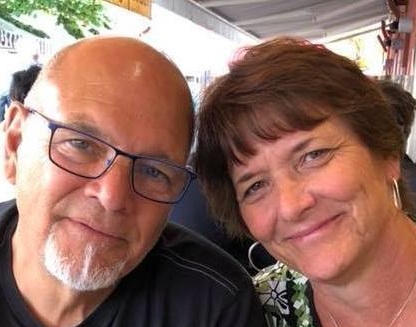 Michelle Guerin, Colorado USA
Chef Duccio Pistolesi's experience and training are evidenced in the knowledge and efficiency he brings to the kitchen, cooking school, and event planning. However, Chef Duccio is not only an talented chef, he is also a genuine, honest, kind and gentle soul. His warm personality enables him to immediately connect with people though culinary events and presentation. His passion for sharing the culture and cuisine from his homeland in the hills of Tuscany is immediately evident upon engaging with Chef Duccio.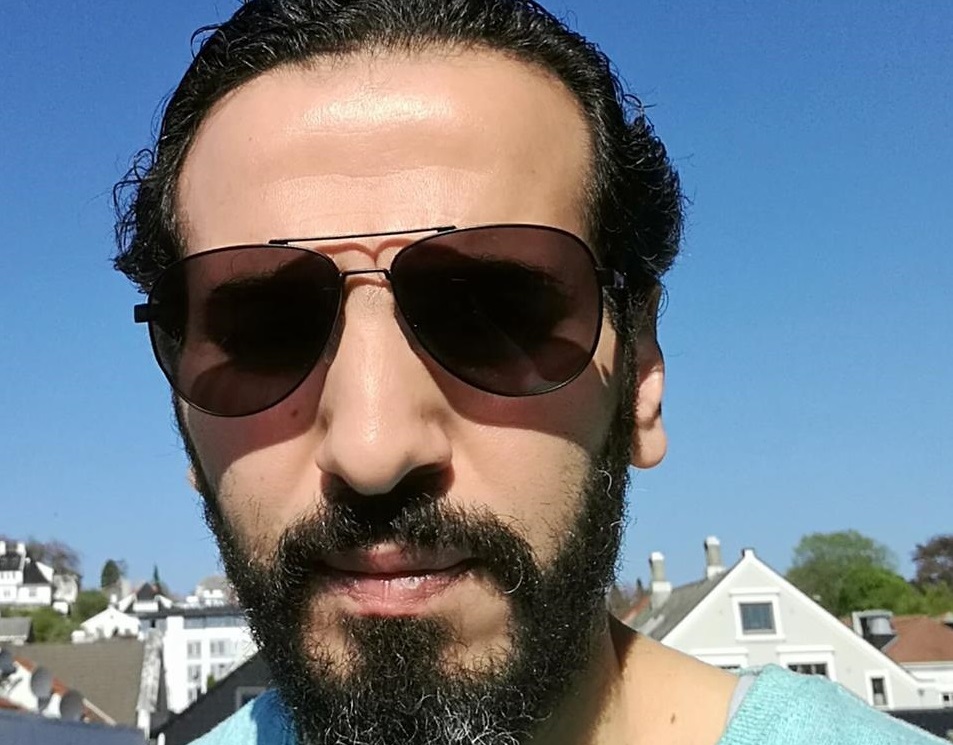 Rabii Doumi
We have worked together in Oslo for almost a year. Duccio has so much passion and creativity, I can only give him five. And respect to The Great Chef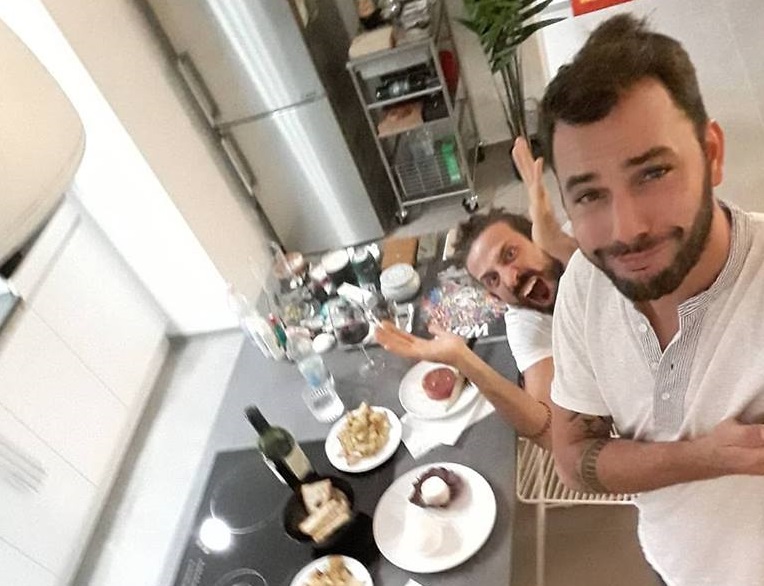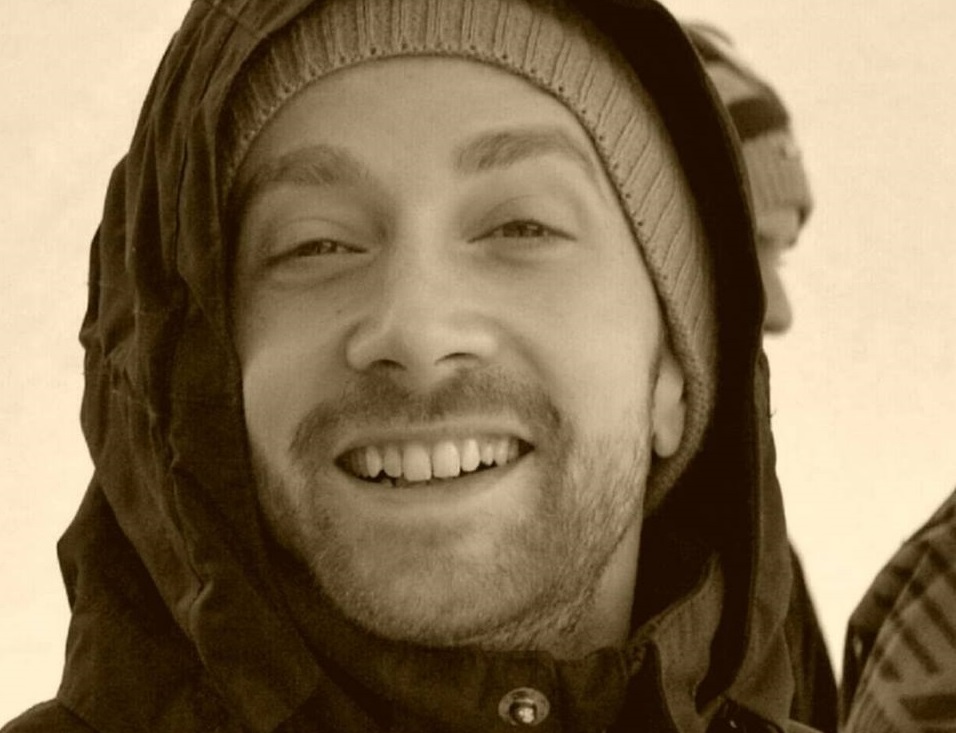 Victor Risolè
Ho lavorato con lo Chef Duccio Pistolesi a Dubai. Chef talentuoso e molto appassionato al suo lavoro ma soprattutto una grandissima persona. Un grande, anzi grandissimo.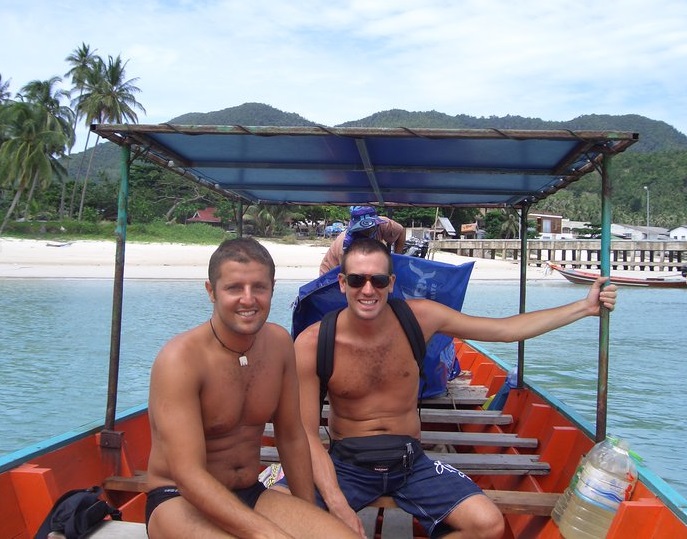 Massimiliano Marzi
Nessuno meglio, esperienza ottima sia come chef che come persona. Consigliato !!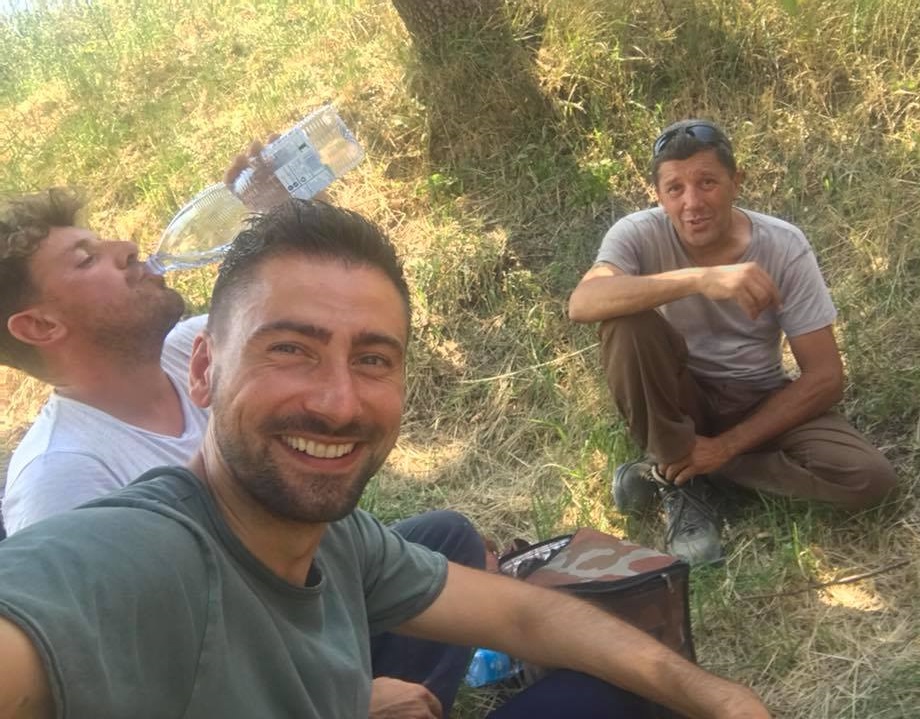 Leonardo Palagi
Unico Duccio! Unisce Tradizione e Innovazione, attento alla presentazione dei piatti, suscitando sempre quella piacevole curiosità che prosegue anche nel gusto, rendendo dei piatti semplici, unici...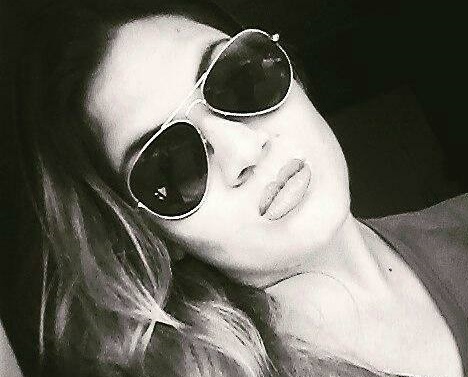 Camila Ka
Amo o seu conteúdo.... és perfeito... parabéns pelo trabalho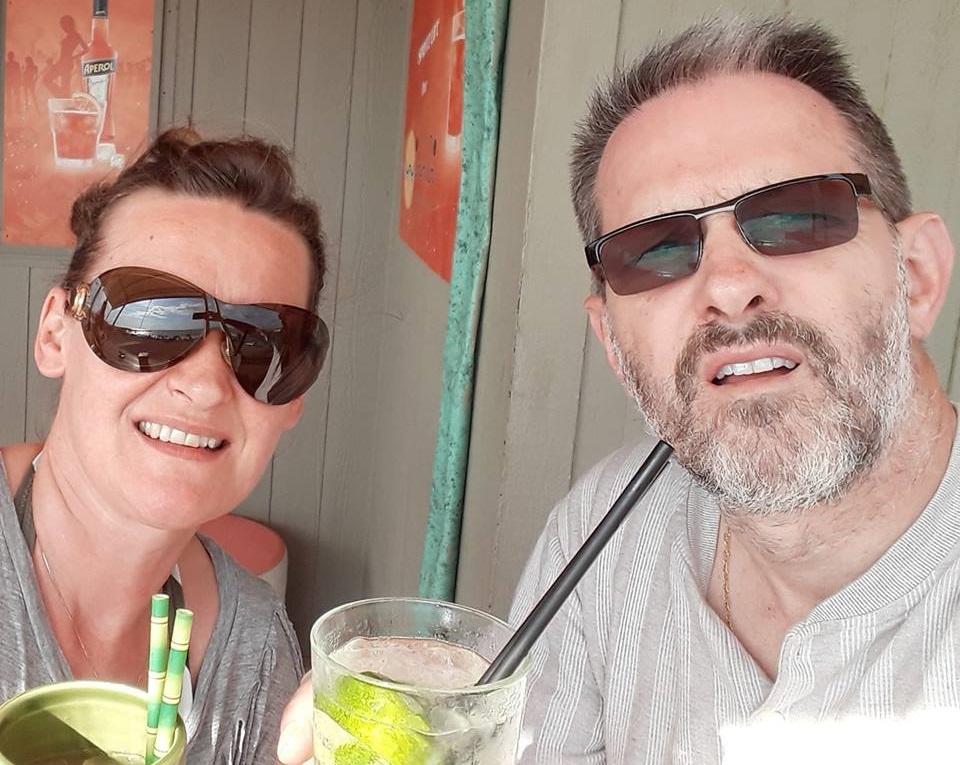 Jolanta Leskiewicz
Ho lavorato con Chef Duccio a Villa Mangiacane. Esperienza unica..spero di riuscire avere ancora questo onore.
Tags: tuscany chef at home, cooking school tuscany, private chef tuscany, kosher tuscany, chef catering tuscany