Testimonials
Eexperiences and flavours of my cuisine recounted by someone that lived it personally. In m journey I have known customers, fans and professionals in many areas all over the world, always carrying with me all the values and essence of my job.
These events represent as continuous encouragement, the please to innovate and a wonderful Energy that I try every time to display in my recipes.
---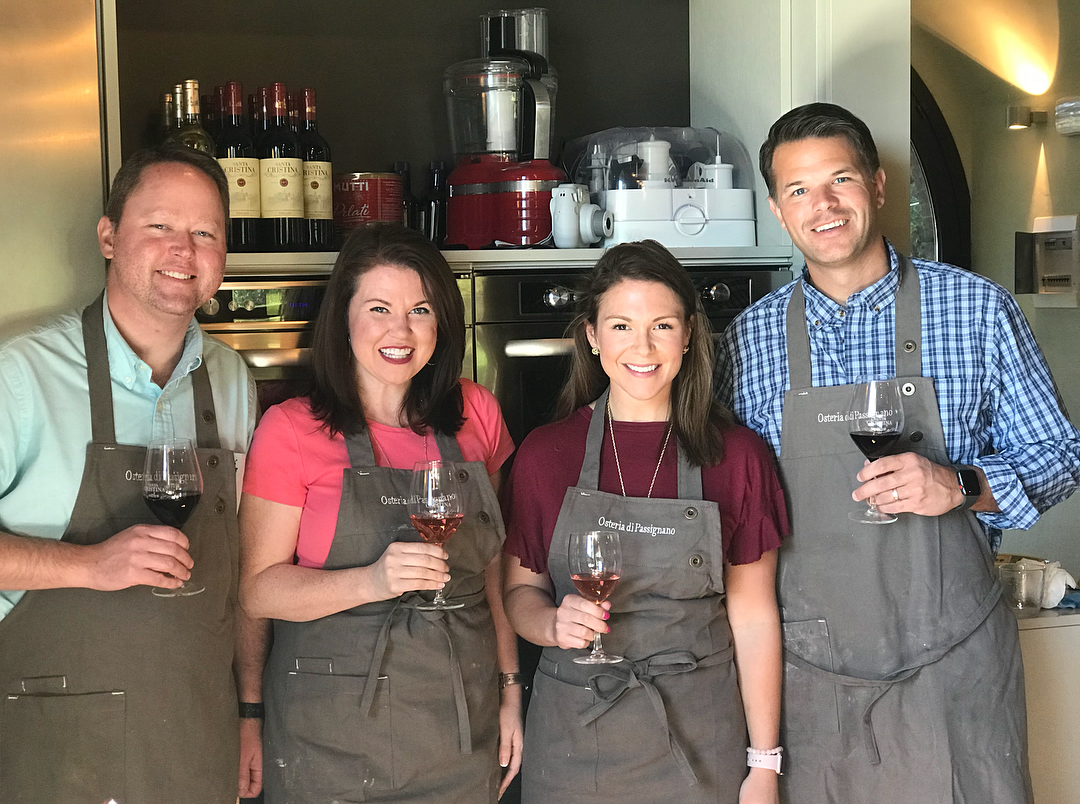 Destin Duchess
Cooking class in Tuscany was 100!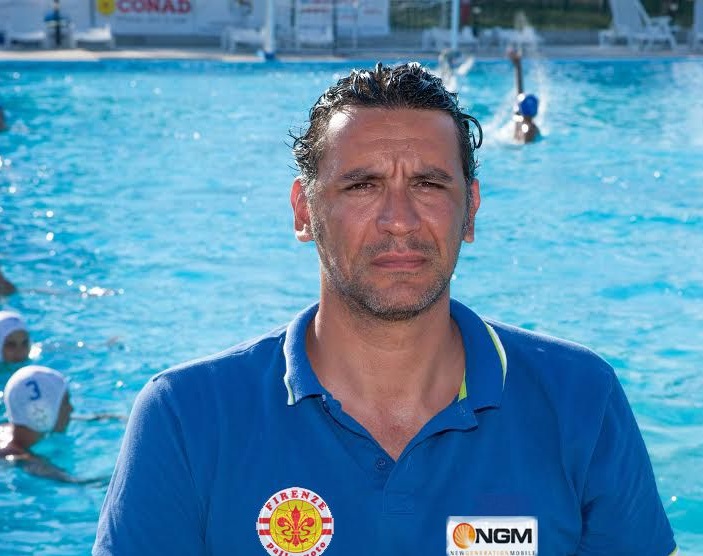 Leonardo Binchi, Olympic Waterpolo team player
The divine feeling of a successful after match is full of feelings that will relax your soul.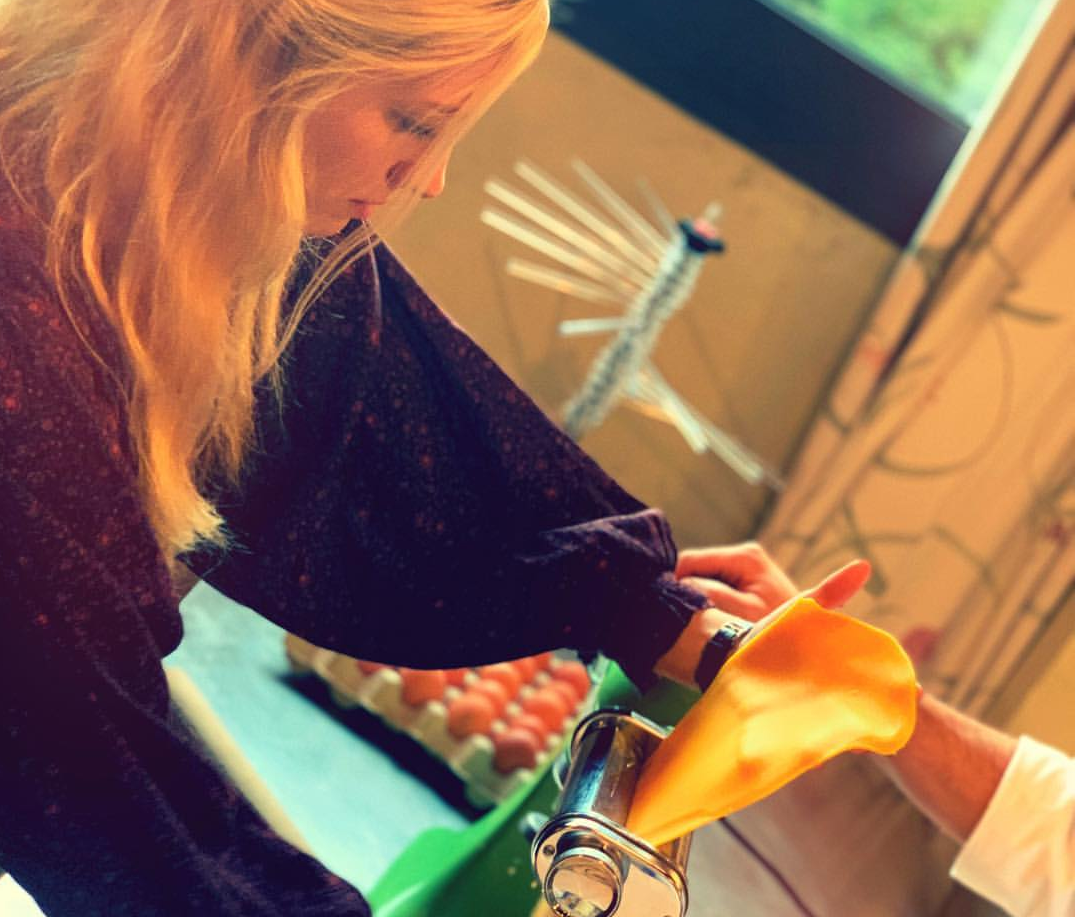 Beth Behrs, Hollywood Actress
Favourite day in Italy is so far away! I learned to cook with the incredible chef Duccio Pistolesi, then incredible wine pairing lunch at the Michelin star rated Osteria di Passignano.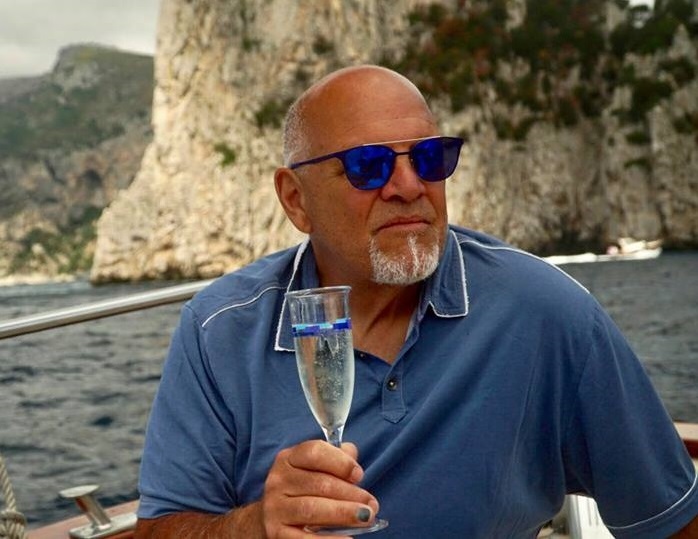 John Guerin, Colorado USA
Chef Duccio represents the essence of Tuscany food culture. He is exceptionally passionate about his culinary heritage yet is responsive to innovative concepts for fresh food presentation. He is able to blend cooking talents with a personality that draws people in to embrace and appreciate the Italian food and wine traditions.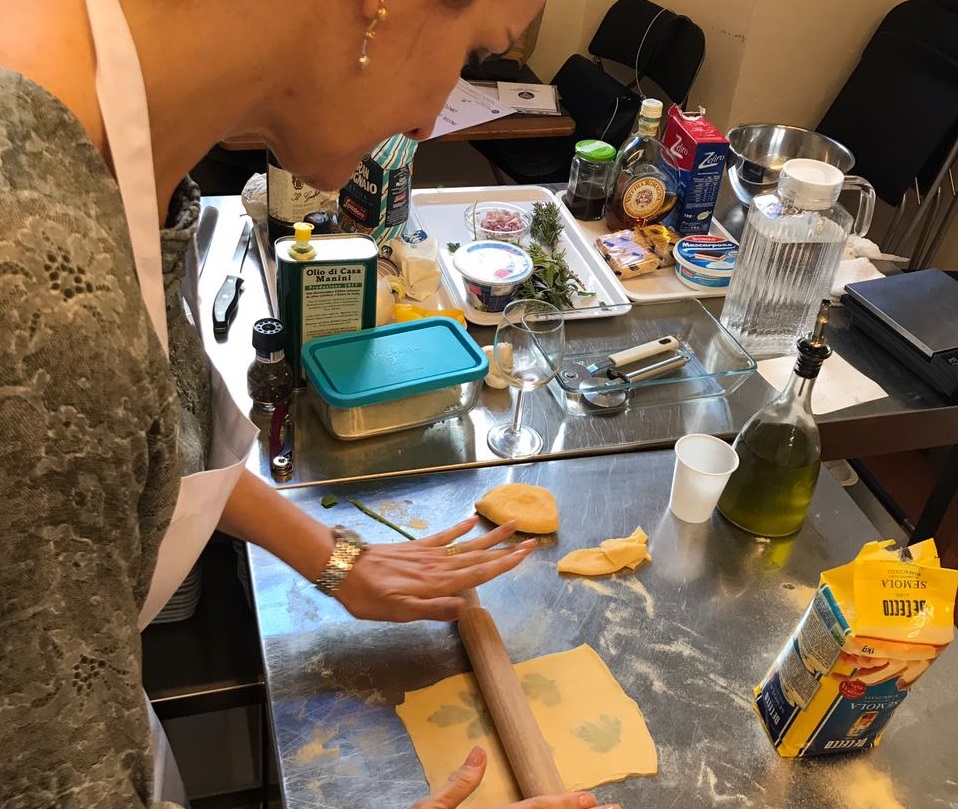 Alessandra, Brazil
My name is Alessandra, I am a dental surgeon at Caieiras-SP, but I have a hobby that I love which is gastronomy. I always dreamt of attending a cookery course for Cordon Bleu, therefore I located a course at Florence. When I arrived there, I had the great pleasure to meet the very talented chef Duccio Pistolesi who taught me with great virtuosity. His experience and calmness in the kitchen have provided me with great self confidence. His passion for cuisine extends to the dishes he prepares. I learned a lot on the Italian and Florence cuisine. This has been an unforgettable experience. Thanks a lot to Duccio for having taken part to the realization of my dream!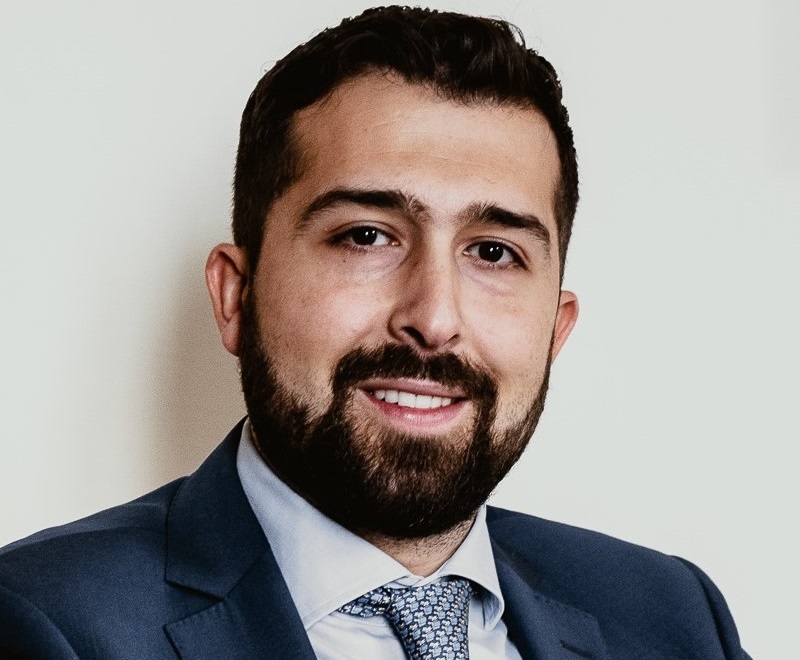 Francesco Mazzi, University Professor
A wonderful sensory journey at the border between innovation and tradition.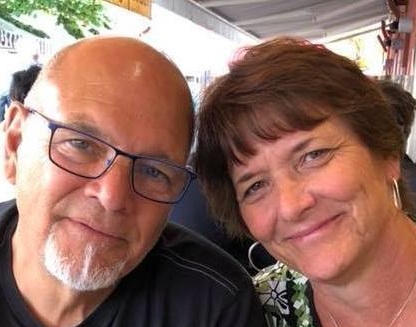 Michelle Guerin, Colorado USA
Chef Duccio Pistolesi's experience and training are evidenced in the knowledge and efficiency he brings to the kitchen, cooking school, and event planning. However, Chef Duccio is not only an talented chef, he is also a genuine, honest, kind and gentle soul. His warm personality enables him to immediately connect with people though culinary events and presentation. His passion for sharing the culture and cuisine from his homeland in the hills of Tuscany is immediately evident upon engaging with Chef Duccio.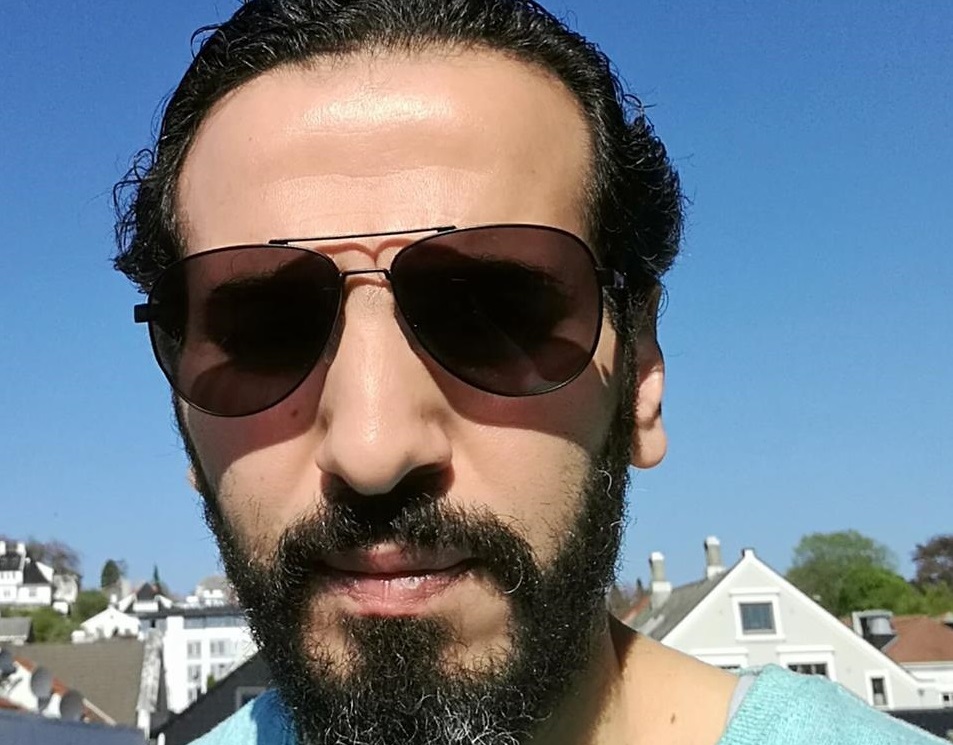 Rabii Doumi
We have worked together in Oslo for almost a year. Duccio has so much passion and creativity, I can only give him five. And respect to The Great Chef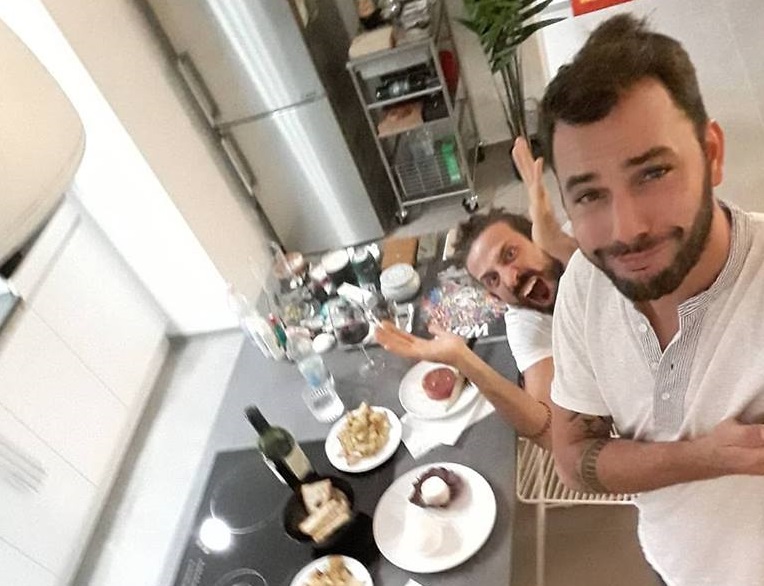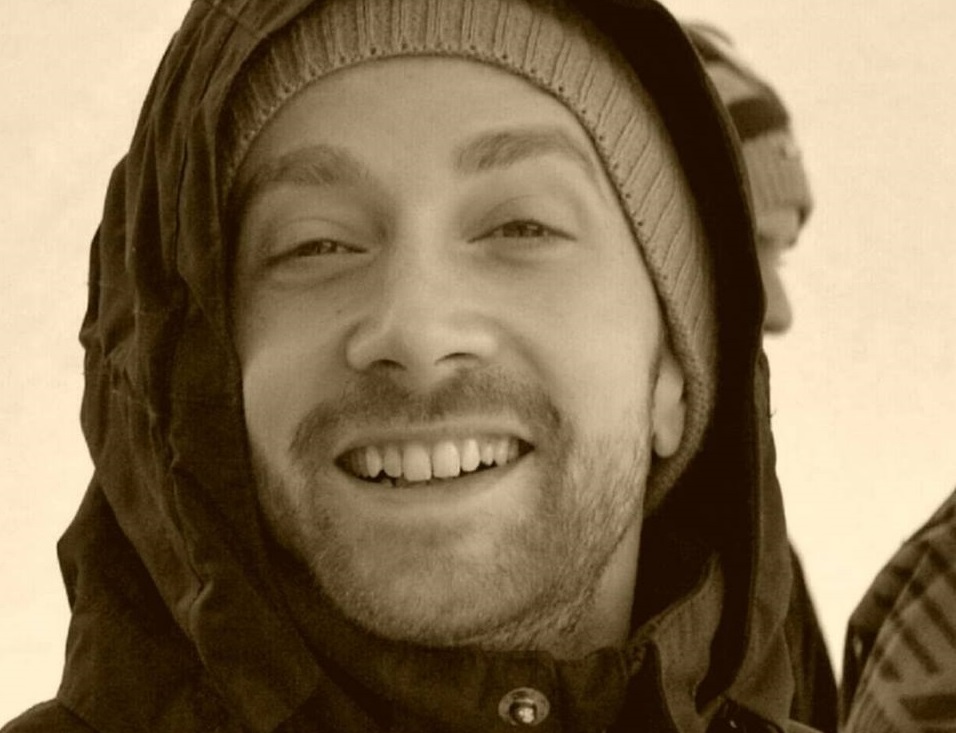 Victor Risolè
I have worked with the Chef Duccio Pistolesi at Dubai. A very talented chef very passionate for his job but especially a wonderful person. A great, one of the greatest.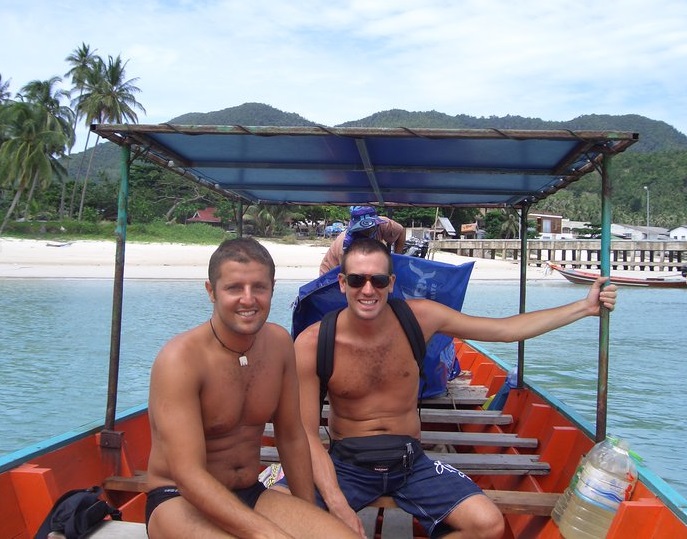 Massimiliano Marzi
Nobody is better than him, excellent experience as a chef but also as a person. Recommended!!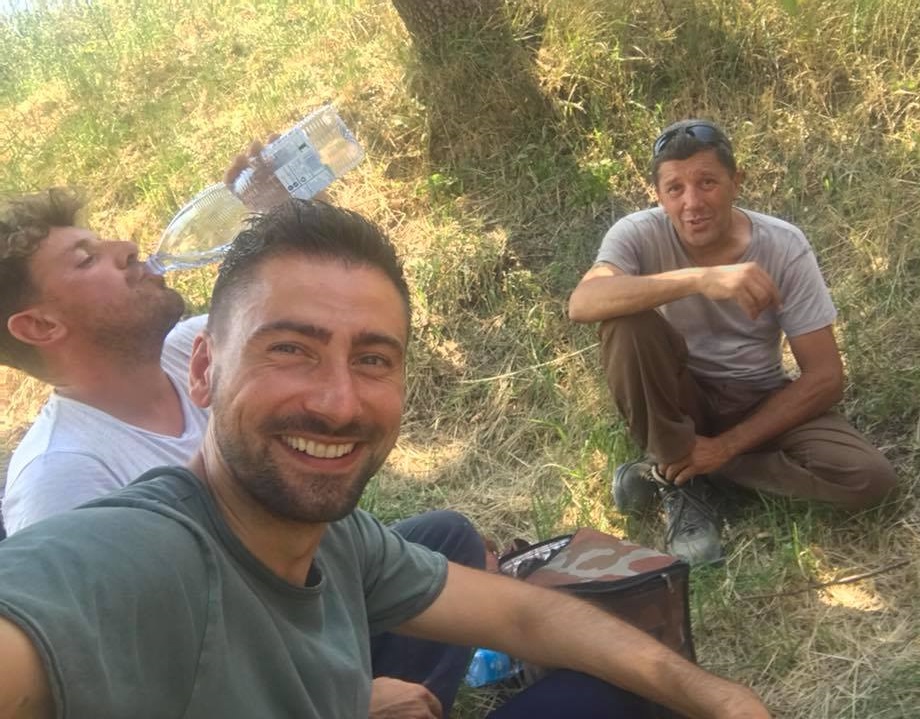 Leonardo Palagi
Duccio is unique! He joins Tradition and Innovation, takes great care to present his dishes, always causing a pleasant curiosity which continues in taste as well, making simple recipes unique...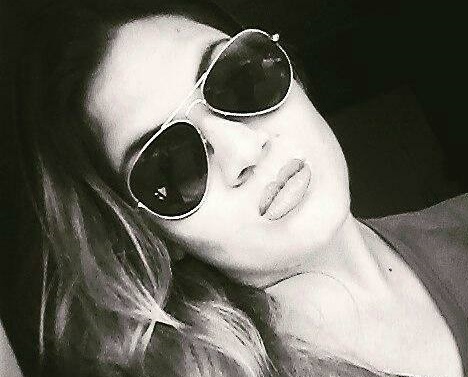 Camila Ka
I love your contents.... he is perfect... congratulations for your work.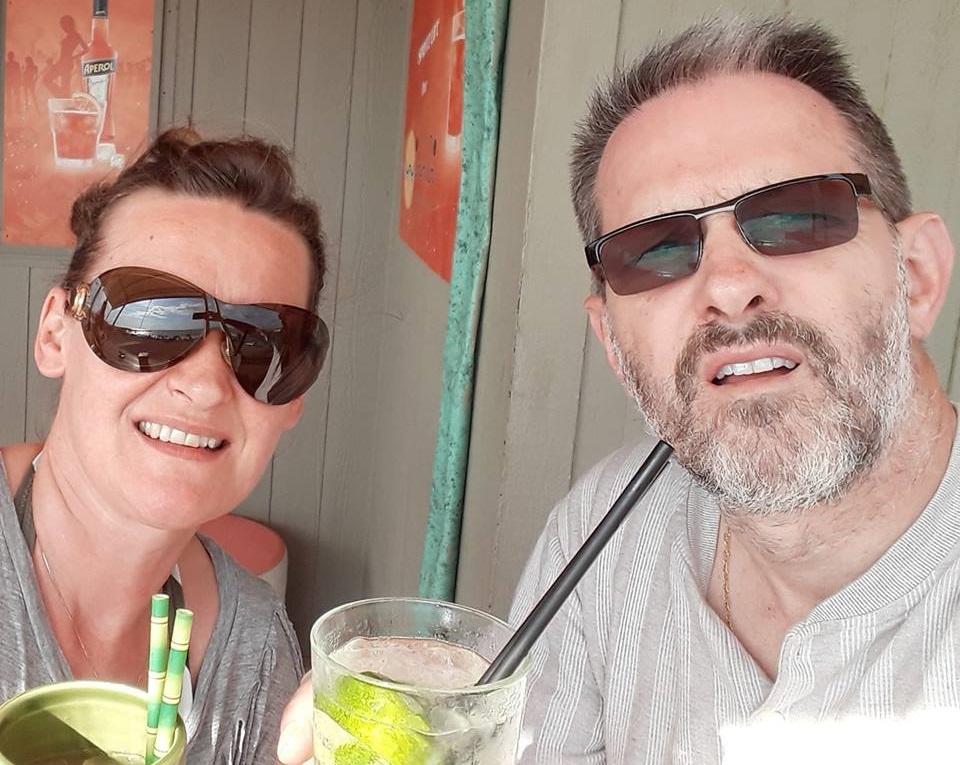 Jolanta Leskiewicz
E worked with the Chef Duccio at Villa Mangiacane. A unique experience..I hope to be able to have such an honour again.
Tags: tuscany chef at home, cooking school tuscany, private chef tuscany, kosher tuscany, chef catering tuscany