Review of Chef Pistolesi cuisine at the Zucchini Restaurant in Brazil
Flavours and recipes of Tuscan cuisine exported one more time in the world courtesy of Chef Pistolesi.
An evening focused on the Italian gastronomy and in particular of the Tuscany region. Pasta, wine and customised recipes for the guests of Zucchini Restaurant, located in Brazil, who chose to host the renowned Italian chef for a "noite única e deliciosa" (unique and charming evening).
The dinner feedback on the newspaper Tudo Up!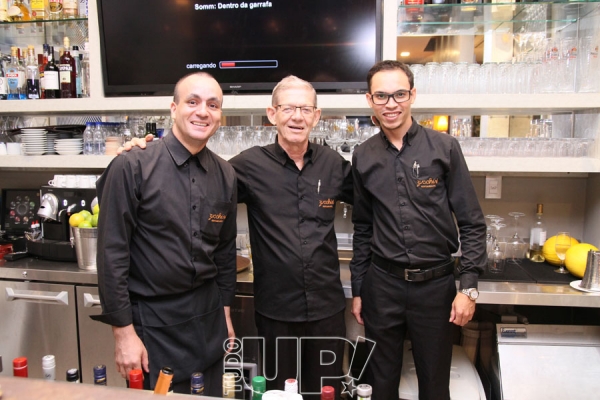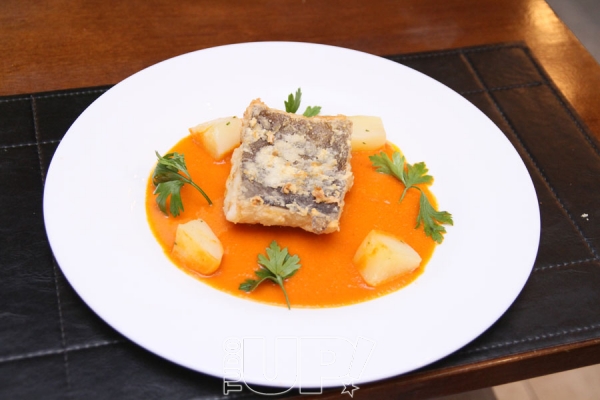 Tags: Brazil, Italian cuisine, tuscany chef at home, cooking school tuscany, private chef tuscany, kosher tuscany, chef catering tuscany