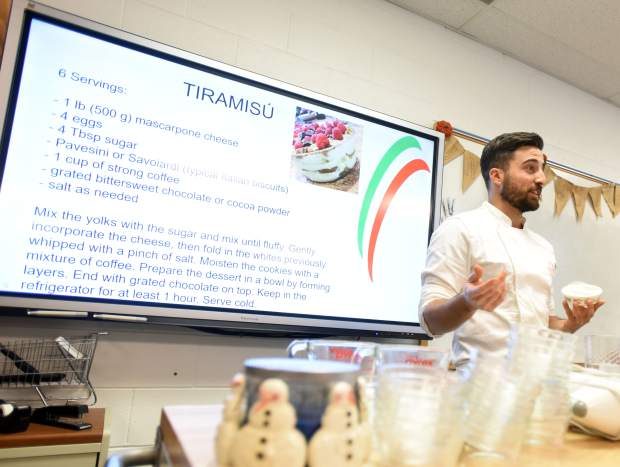 A lesson in coking to teach the art of making Tiramisù in America
The University of Greeley in Colorado is hosting the Italian Chef Duccio Pistolesi in order to learn the secrets of one of the most loved Italian cakes.
A gastronomic session full of enthusiasm and discoveries has been staged between the students . Duccio Pistolesi conducted it and showed his passion for Italian cuisine while leading the participants to discover the Tiramisù and its best recipe.
Forever the Italian chef, of Tuscan origins, has been travelling the world to export the flavours and culinary experience of his home land. 
Here you can read the participants report.
Through food you can experience what travelling means without having to travel.

Duccio Pistolesi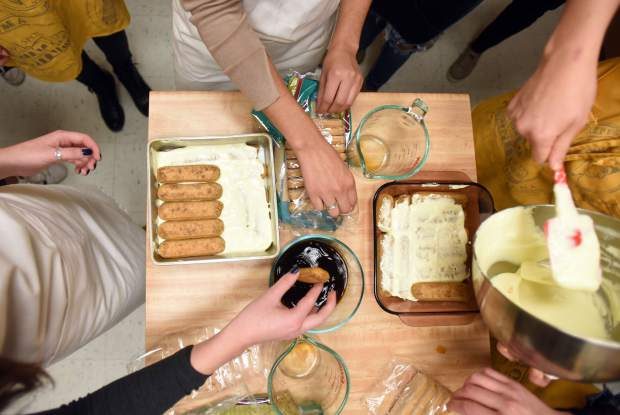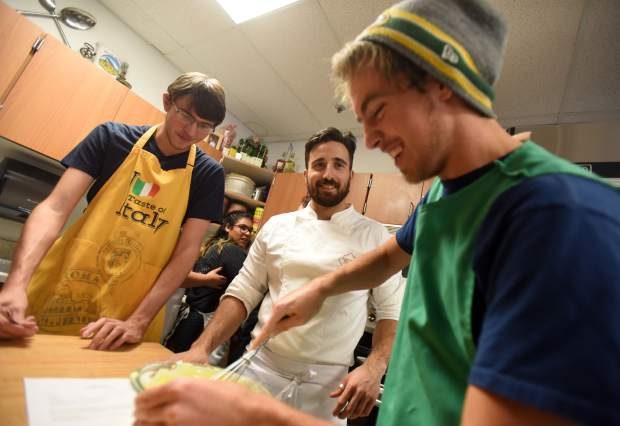 Tags: Cooking school, Cooking Lessons, Colorado, Tiramisù, Italian Desserts, tuscany chef at home, cooking school tuscany, private chef tuscany, kosher tuscany, chef catering tuscany