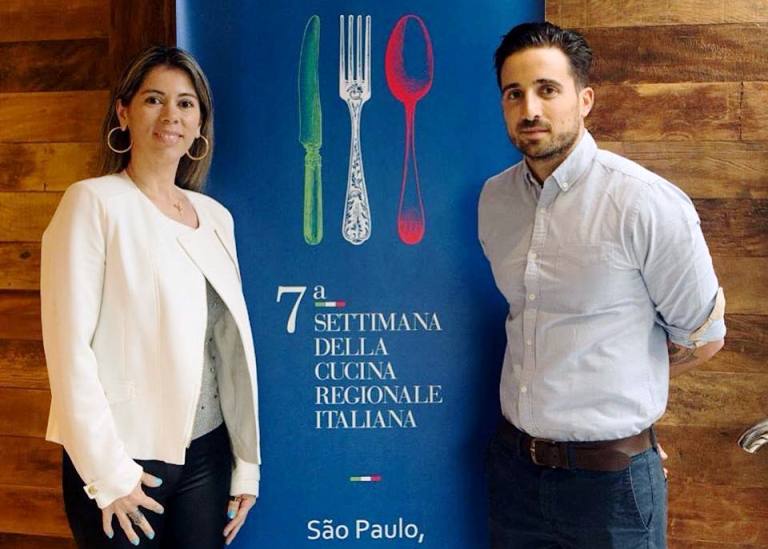 Brazil choses Duccio Pistolesi for the Week of Italian regional Cuisine
Duccio Pistolesi scelto come rappresentante della Toscana per la prestigiosa Settimana della Cucina Regionale Italiana a San Paolo per edizione 2018.
Twenty Italian chefs, one for any region, called to represent the Italian cuisine at San Paolo, one of the cities more loved and renowned in the world due to its gastronomic heritage. 
In this article the menu, the testimonies and it is considered one of the main gastronomic capitals in the world and, as explained by Duccio, the most Italian city out of Italy. 
  An opportunity to let the rest of the population know our products and traditions.

Duccio Pistolesi.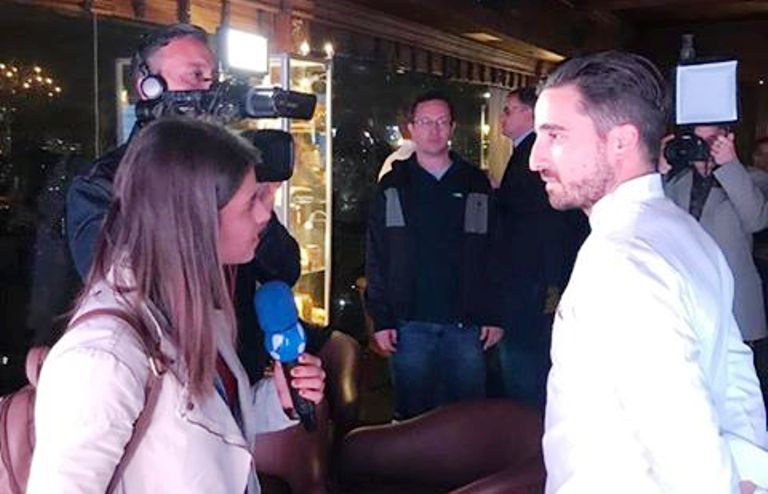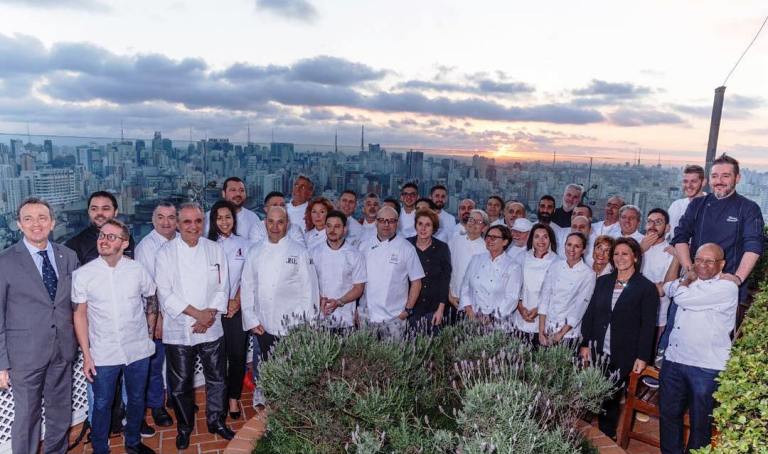 Tags: Week of Italian cuisine, Saint Paul, Brazil, tuscany chef at home, cooking school tuscany, private chef tuscany, kosher tuscany, chef catering tuscany