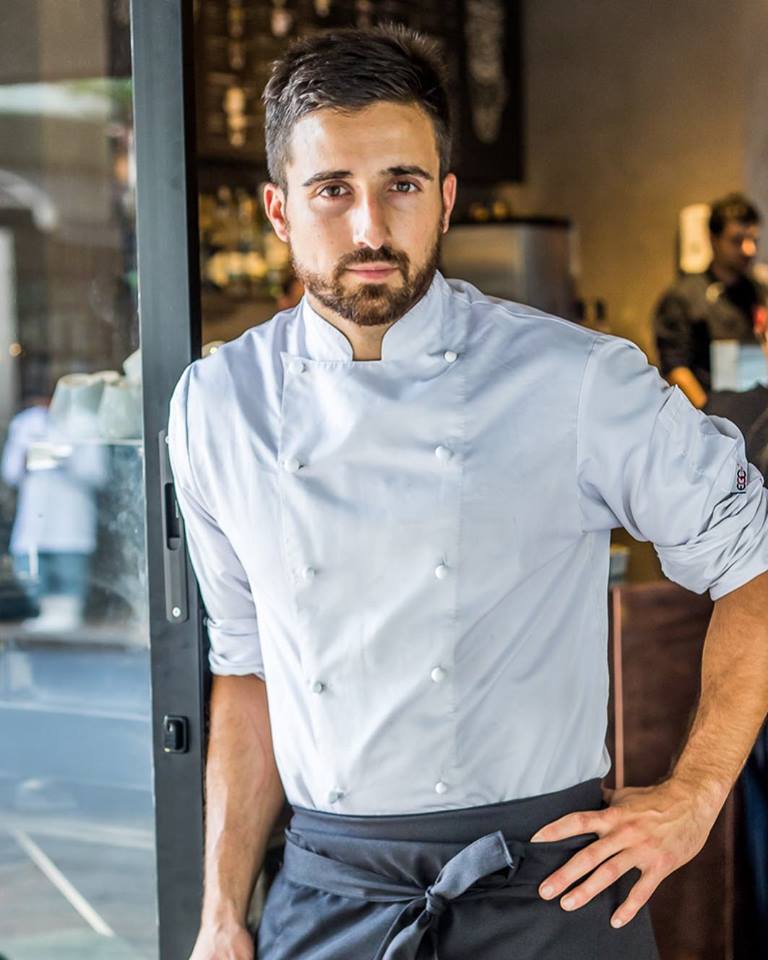 Showcooking by Chef Pistolesi at Toscana Fuori Expo, Milano
 The event "The Tuscany of Chefs" will have among its leading figures the chef Duccio Pistolesi for a unique culinary experience in the capital of Lombardy.
A show cooking to recall Tuscan traditions in the heart of Milan, in the area "In Piazza a Firenze". The event, which will last three days, was conceived by Claridea for the Biennale Enogastronomica Fiorentina which is part of the initiatives organized by Fuori Expo. The chefs task will be to transport the essence of Florence recipes and the truest flavours in an internationally renowned context.
You can read here the full article of the event with Duccio Pistolesi.
Tags: Showcooking, Milan, tuscany chef at home, cooking school tuscany, private chef tuscany, kosher tuscany, chef catering tuscany